California's number one supplier of Law Enforcement and medical uniforms, specializing in CDCR Uniforms and Accessories.
Full Catalog & Custom Tailoring Available
We carry the full line of CDCR approved uniforms for Class A, B, and C, including jumpsuits, hats, jackets, rain gear. Our onsite seamstress will tailor your uniform to fit perfectly and our turn-around time is quick so you can get to work faster.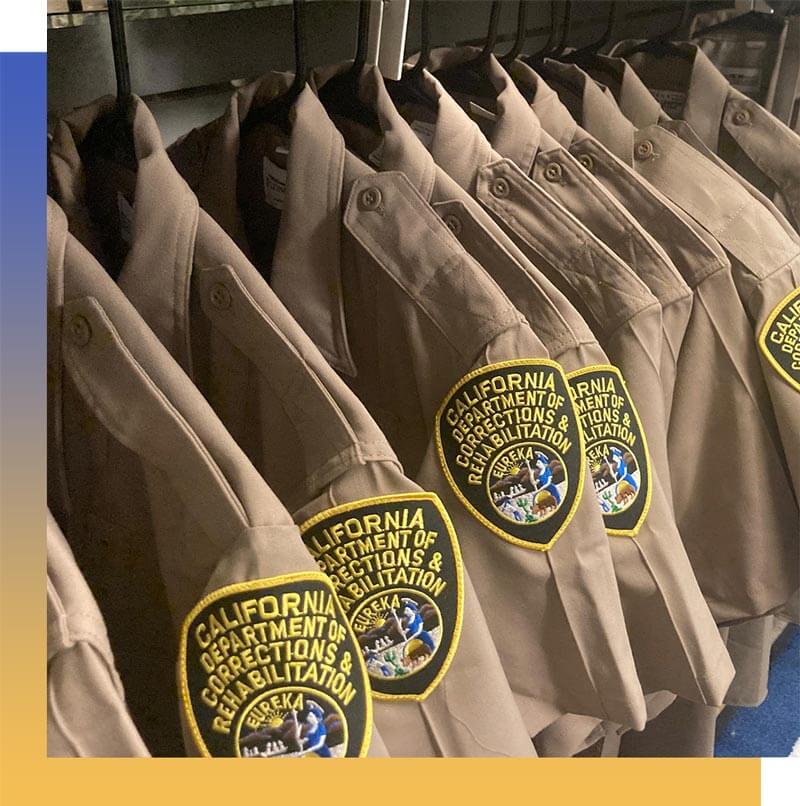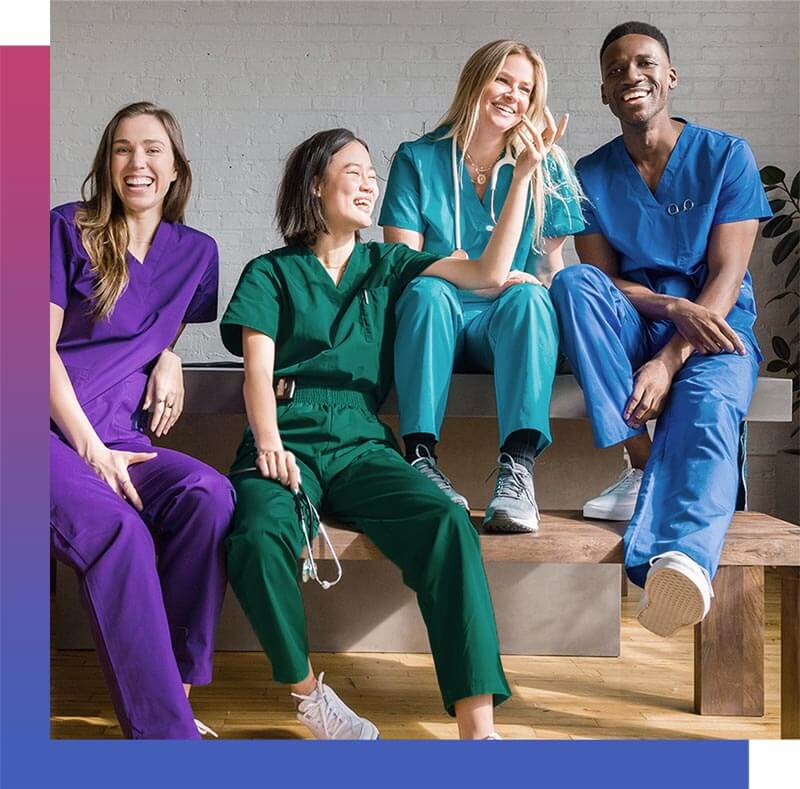 We carry one of the best brands in the industry, Adar, in house and can order anything from their catalogue including their Pro Edition and Universal collections. Whether you prefer the classic styles or what's on-trend, you can get it here.