Shop our Blythe location for top brands in clothing, shoes, watches, sunglasses, work uniforms, formal wear, & more!
An incredible selection at the best prices in town.
Not your grandpa's clothing store.
We carry a huge selection of apparel styles but only one of each size, so when it's gone we make room for the next style, keeping our inventory fresh.
Over 135 styles of shoes and sandals, bigger than most mall stores because we have the back room to store them. Plus, you'll find sizes ranging from toddler to size 14.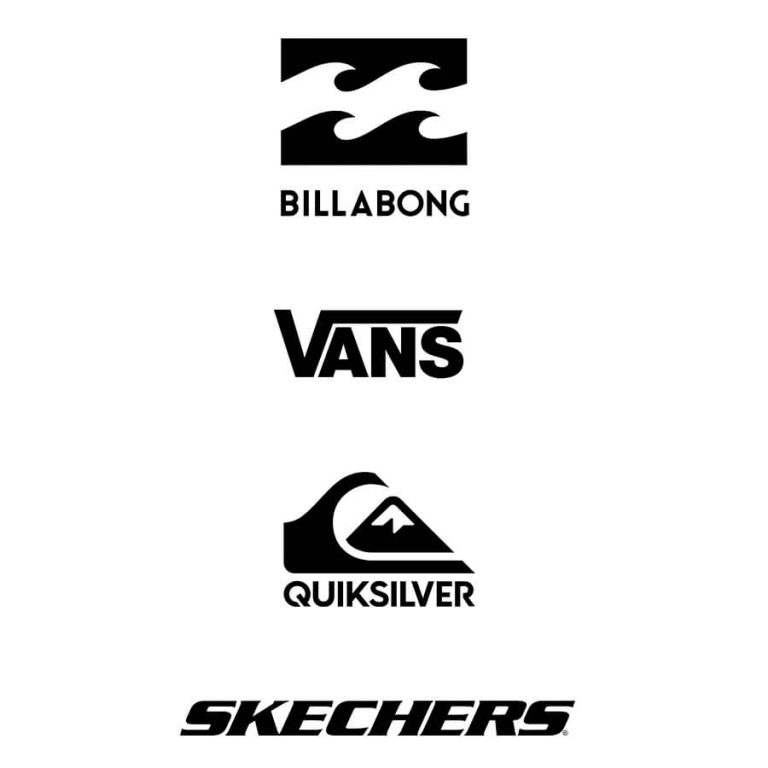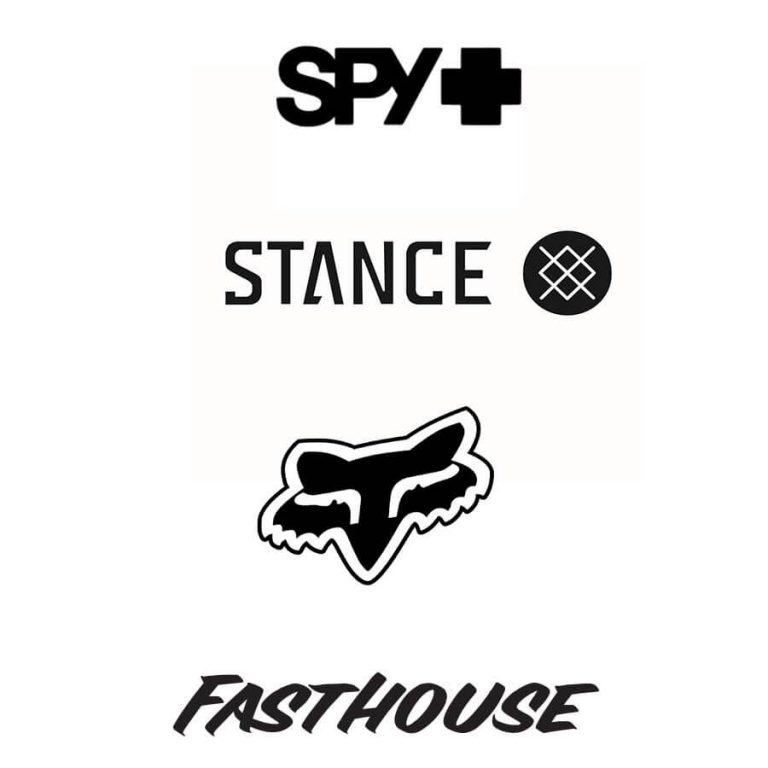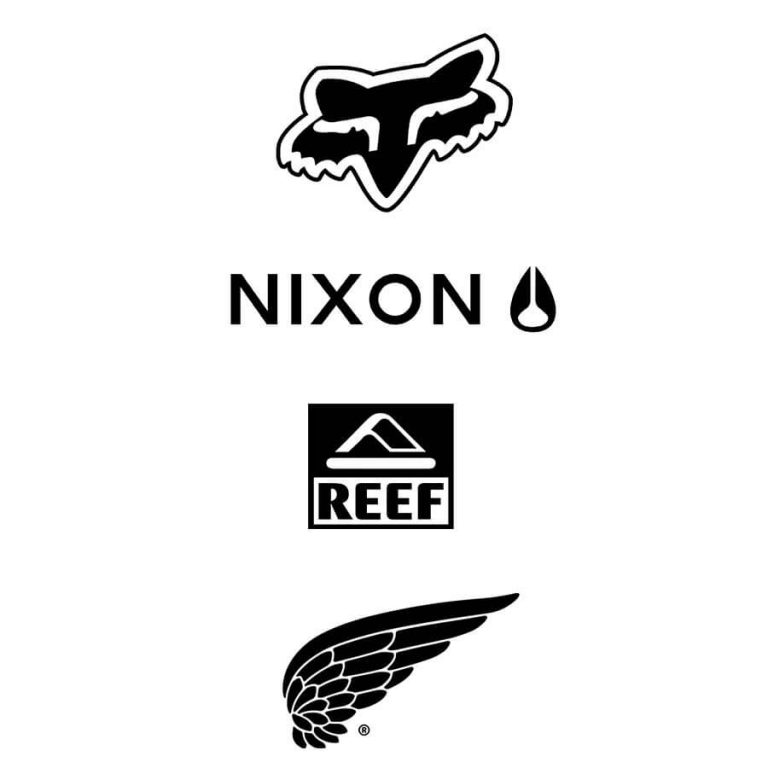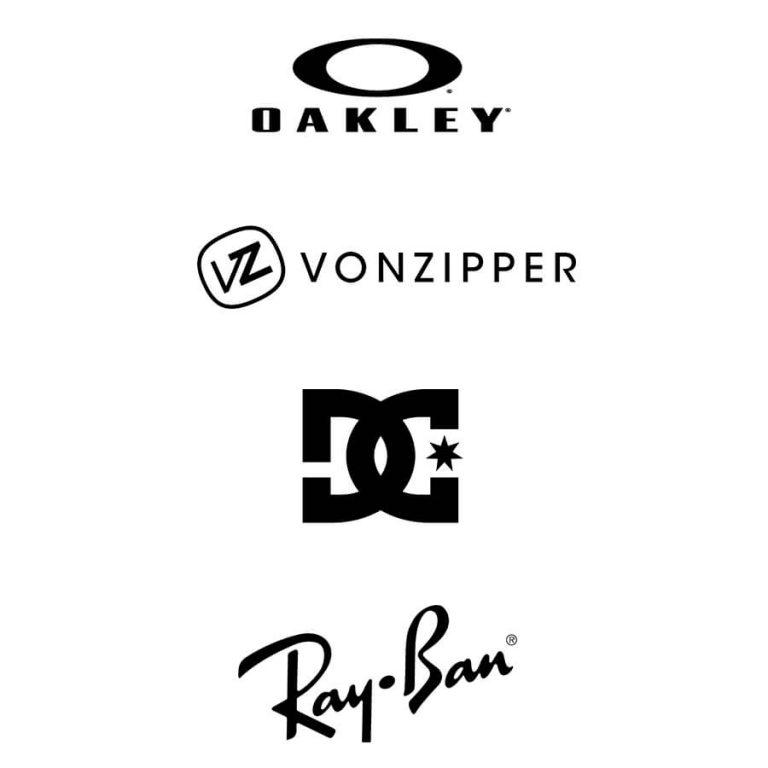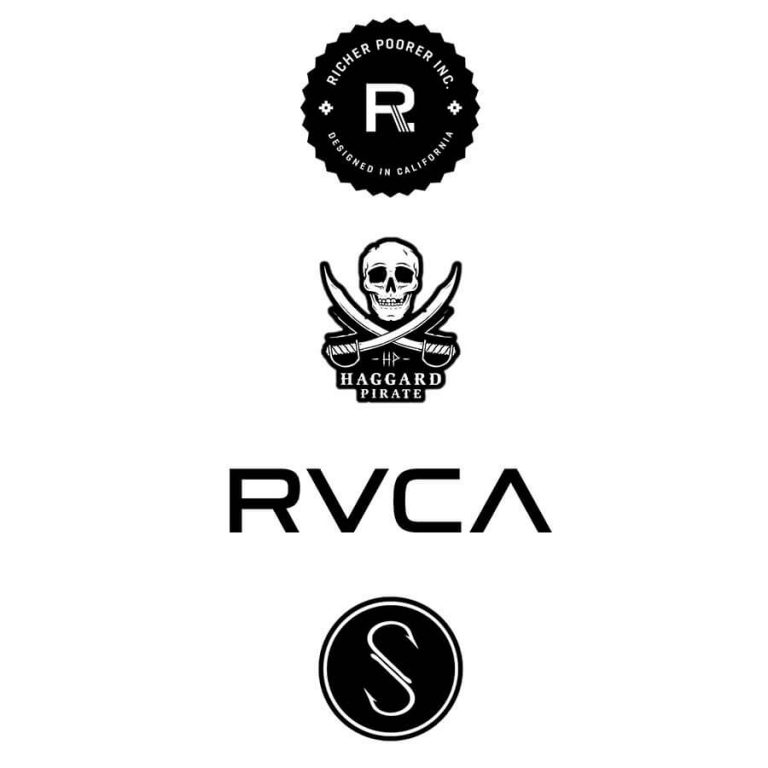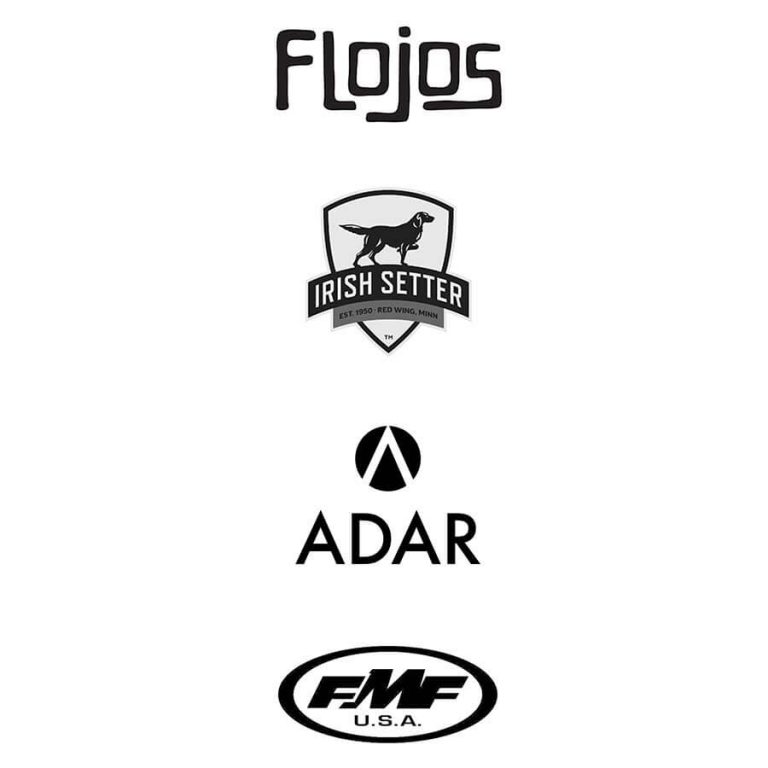 Protect your eyes with the best sunglasses on the market.
Pre-built & custom options available
Check out our selection of skates, skateboards, longboards, and rollerblades. 
Accessorize your style with our wide selection of watches, hats, and backpacks for both men and women.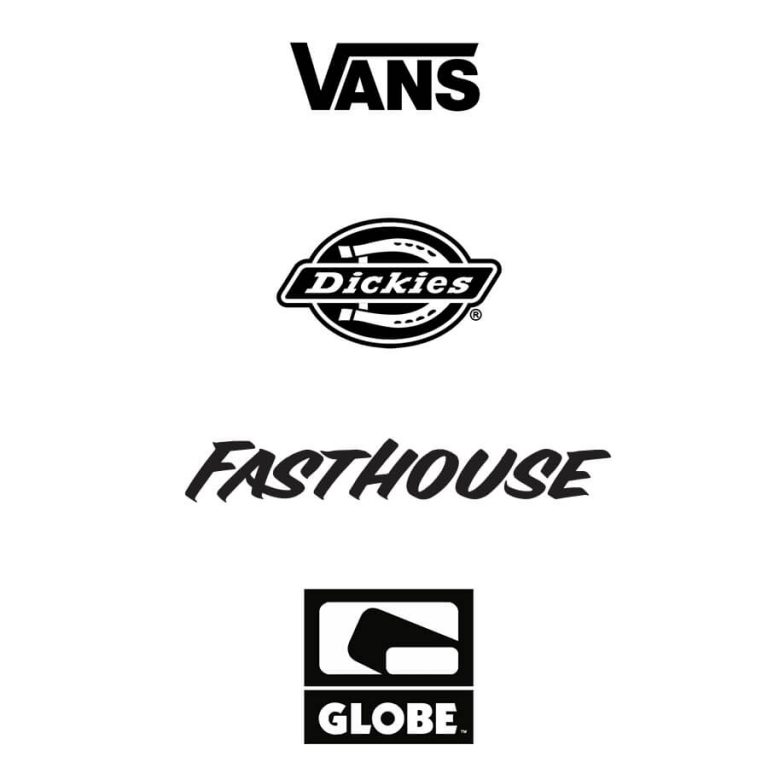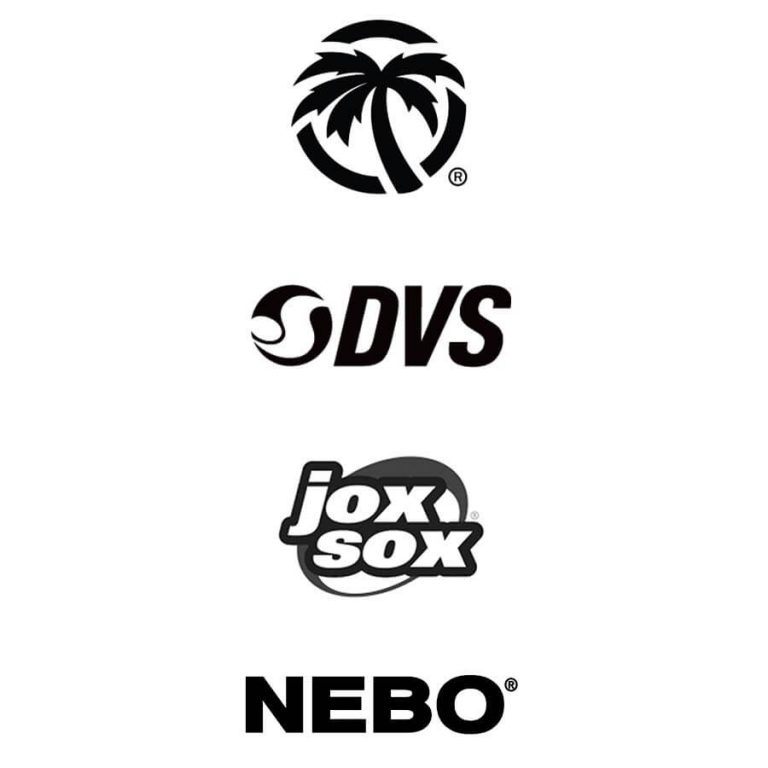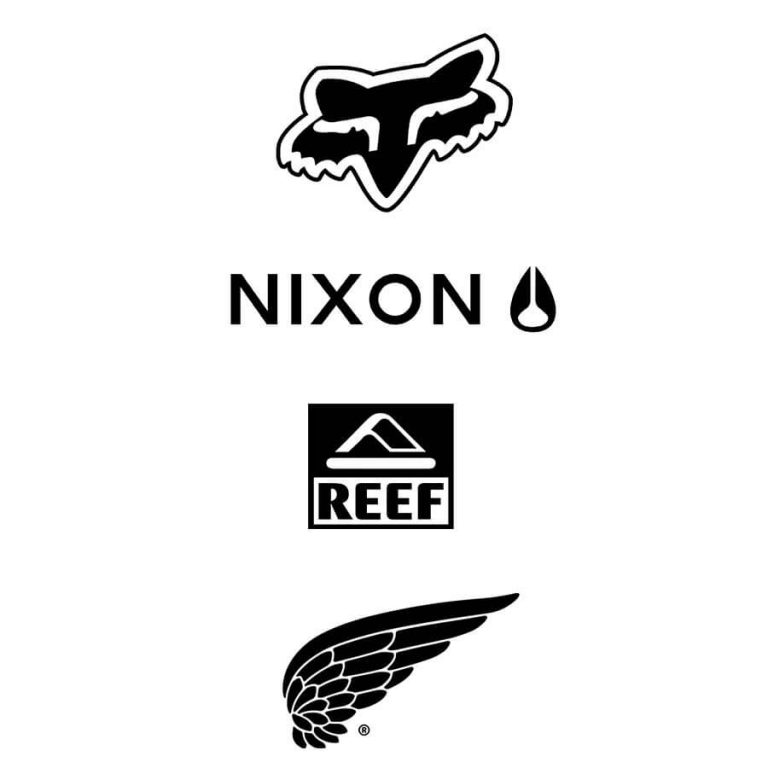 We carry all the most popular and unique board games, hobby games, and puzzles that you can't find anywhere locally.
Proms, weddings, quincineras or any special occasion. We provide access to the full catalog of apparel from Jim's Formalwear.
We're also an approved vendor for all Law Enforcement and nurses uniforms, carrying several styles and sizes in-store and ready to wear.