A Local-Owned Apparel Company Serving Blythe Since 1938
You'll find a little bit of everything here.
135 N. Commercial Street
Blythe, CA 92225
(760) 922-4514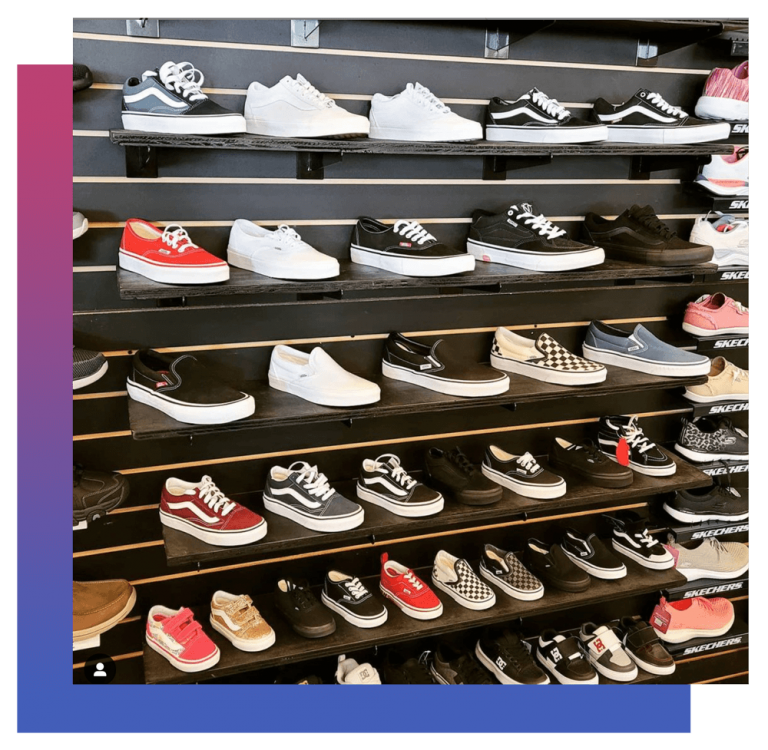 All the latest trends in shoes, apparel, sunglasses, accessories, and so much more. All available in our downtown Blythe location.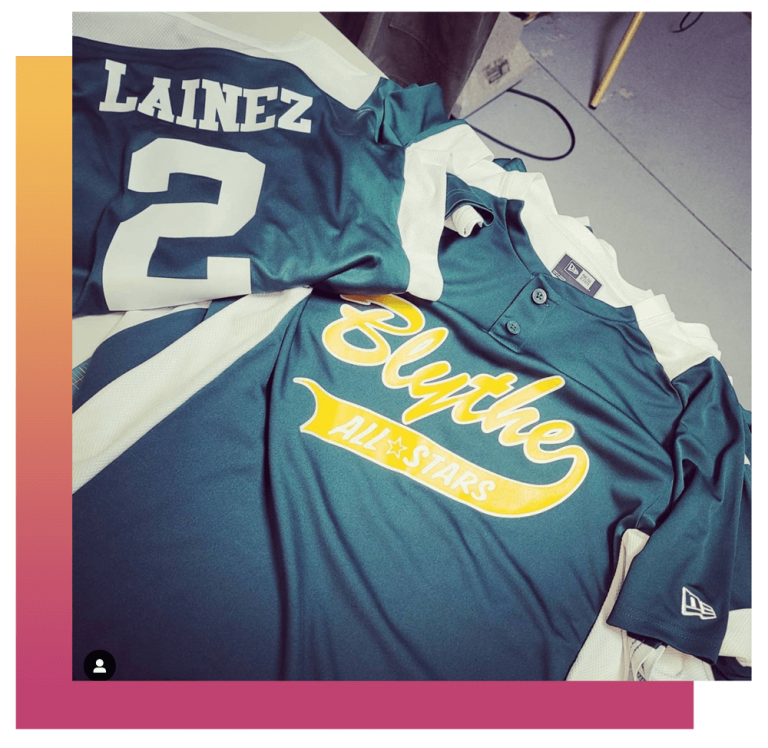 Bulk Custom Embroidery & Screen Printing
Your one-stop shop for the best bulk pricing you can find. Check out our in-house equipment and samples of our work.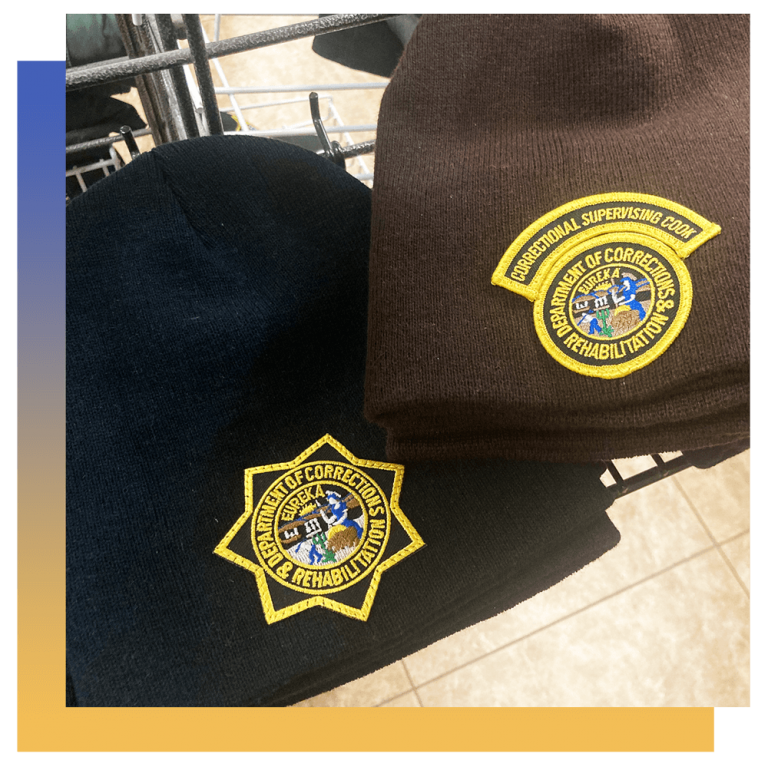 Medical & CDCR Work Uniforms
We're California's largest supplier of all CDCR uniforms and accessories. Plus, we carry Adar medical scrubs in store.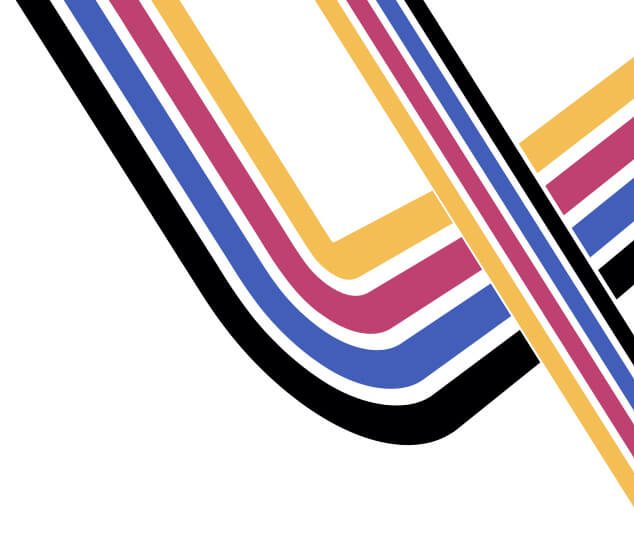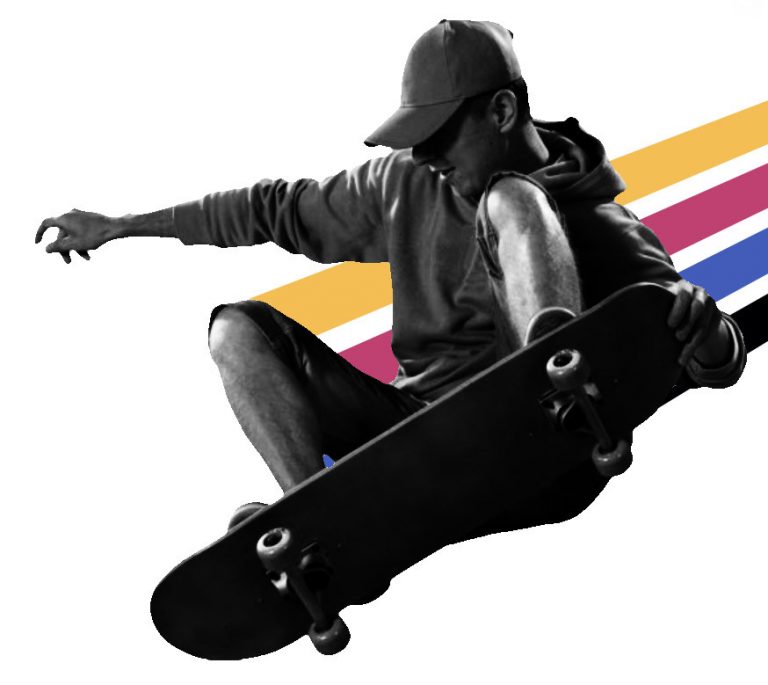 Keeping it in the family.
Our store has been in the Halby family since 1938, evolving from a custom tuxedo and suit store for men to today housing top brands in clothing, shoes, and accessories, formal wear for men and women, work uniforms for nurses and correctional officers, while also providing custom bulk embroidery and screen printing services.
Decade after decade we have reinvented ourselves as times changed and new family members took over, bringing fresh vibes and unlimited possibilities.